1 tag
Outcomes theory, redux
Definitions and common mistakes in performance measurement.   Because not all targets are benchmarks.   http://outcomesblog.org/2007/11/27/indicators-targets-benchmarks-sorting-out-the-terminology/
3 tags
Passive Aggressive Redesign →
Stumbled over this article — hot on the heels of the City's official redesign. A) I'm delighted to have a term to apply to this phenomenon, which takes, "I could do better" to a less abstract level. B) Interesting "oh brother!" kind of take by the author towards these earnest (or sometimes hostile) attempts. The letter to American Airlines and...
5 tags
Typographic Maps that tell a story: London... →
Great-looking maps by James Cheshire: soft documentation of diversity in London as told through the popularity of surnames found across geographic areas. http://names.mappinglondon.co.uk/ via The Atlantic
3 tags
Graphic Sociology, from the Society Pages →
http://thesocietypages.org/graphicsociology/ Nice. Critiques of infographics based on social data and research.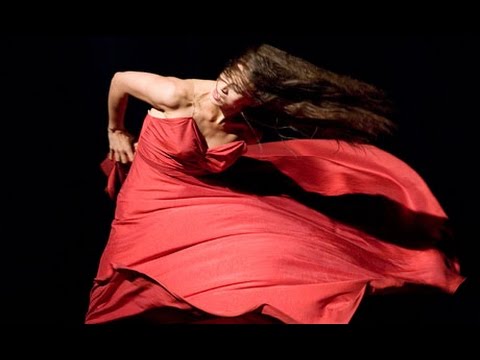 1 tag
1 tag
3 tags
Today
One day too late for advance voting, which means that I now have another day to reconsider all my "maybe" picks. Biked from Gastown shop and hop, stopped by the Astoria for beer, biked home in the first snow(?)fall of the season.  Technically, it's raining slush outside.  That's Vancouver for you.  10 years here now, so I'm not as picky as I was…even the...
5 tags
8 tags
10 tags
4 tags
Anonymous asked: Joy Division or Talking Heads?
5 tags
9 tags
5 tags
6 tags
3 tags
8 tags
5 tags
4 tags
Theming Tumblr
Great tips. matthewb: Over the past couple of weeks I created a custom theme for Tumblr, which you can see here if you're reading this post via the Tumblr Dashboard or RSS. The process was largely fun and easy. After many CMS integrations with multiple user-facing templates, it's refreshing to work with Tumblr's single-page approach. The Tumblr engine derives every page on a user's tumblelog...
14 tags
Stories of Old Vancouver Neighbourhoods →
Amazing interactive website about a diverse little local neighbourhood. Click on a building pictured on the beautifully-designed site, and you'll get poignant (really!) audio stories and documentary-style photos about its inhabitants. It feels like a sort of a super-modern, and more human-centred, take on Stan Douglas' Every Building on 100 West Hastings Street. Okay, Internet, I...
4 tags
4 tags
"In the centre of Copenhagen, on the sixth floor of the Royal Hotel, a single..."
– Oh, Copenhagen (part 1).
5 tags
4 tags
4 tags
Mapnificent: spatial maps of your personal public... →
Cool! Mapnificent is a great little location-analysis tool that lets you map how far you can get on public transit from a single location, in any direction, based on the amount of time you've got.  It's a different take on the kind of work that the WalkScore folks have been doing, sussing out how connected you are, based on your transit mode of choice.  Clean and basic Google-map...
3 tags
Multifunctional furniture that might actually be...
Murphy beds and space-saving furniture that folds up and down and tucks away: great.  But these are inventions for those tidier than me: for people who make their beds every day anyway, and for those who don't feel compelled to leave out their work-in-progress because the visual order/chaos makes more sense than things that get put away immediately in files.  But the Doppelleben (double...
COPENHAGENX →
Great-looking site funded in part by the City of Copenhagen to educate and disseminate information about urban development and innovation in the city ("We open people's eyes to changes in the city.")  Includes routes for biking tours of new districts and architectural specimens ("Meet the City > On Your Bike!"). 
3 tags
4 tags
5 tags
Watch
Pollution-detecting clothing, from a Manhattan design duo. The colours on the design change when exposed to high levels of carbon monoxide. (via GOOD) Right now, these seem like a combo of cute and depressing — and not just because they channel the spirit of Hypercolour tshirts.  They're just not useful enough now, except to let you know that you're standing beside traffic....
5 tags